Gift Card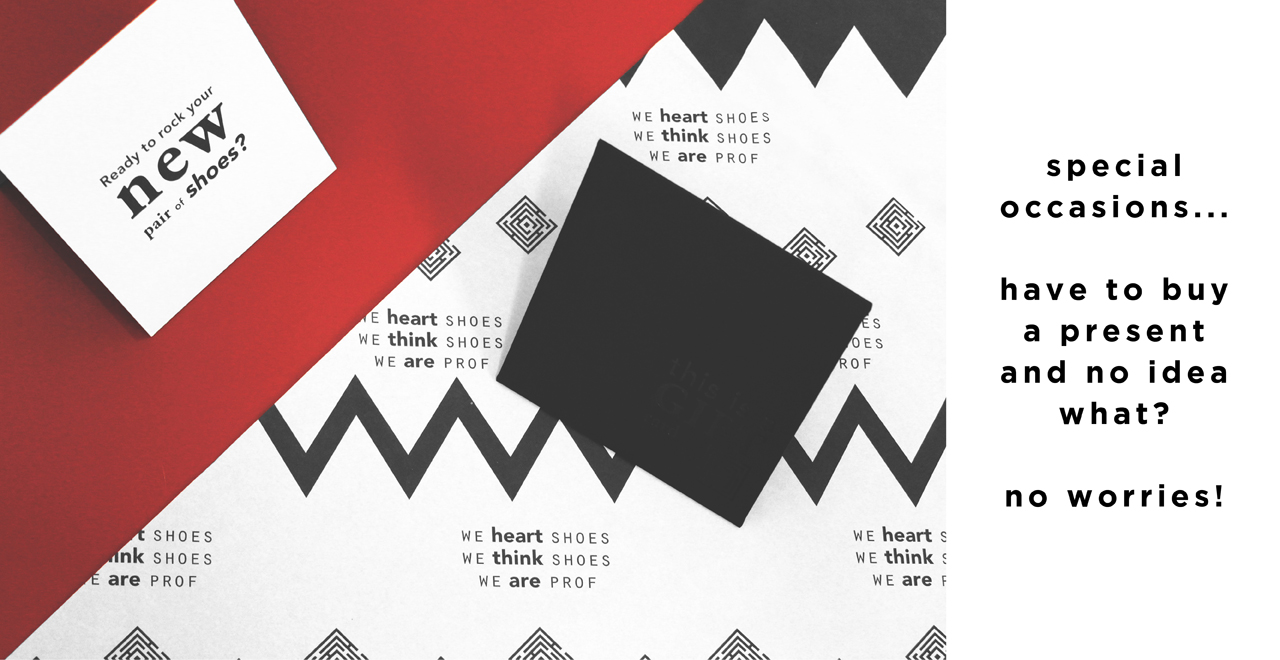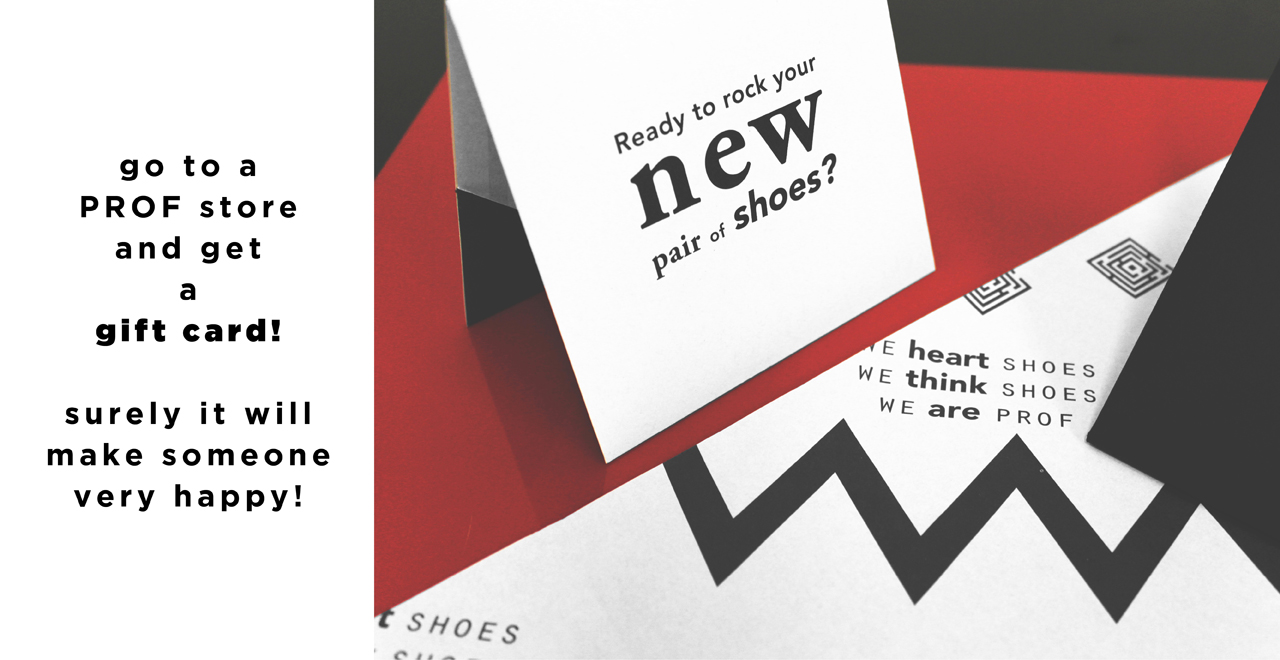 T E R M S & C O N D I T I O N S
The Gift Card is due till 6 months after the date is bought. It is non refundable and it cannot be exchanged by money or vouchers.
The minimum amount of the card is 20€. If you do not wish to spend the total amount of the Gift Card in a sole purchase, a new
Gift Card will be issued with the remaining amount. PROF cannot be held responsible for lost, stolen or damaged Gift Cards.